5 Stealthy Handbags To Hide Your Cannabis Stash
1. AnnaBís Chelsea Cross Body Bag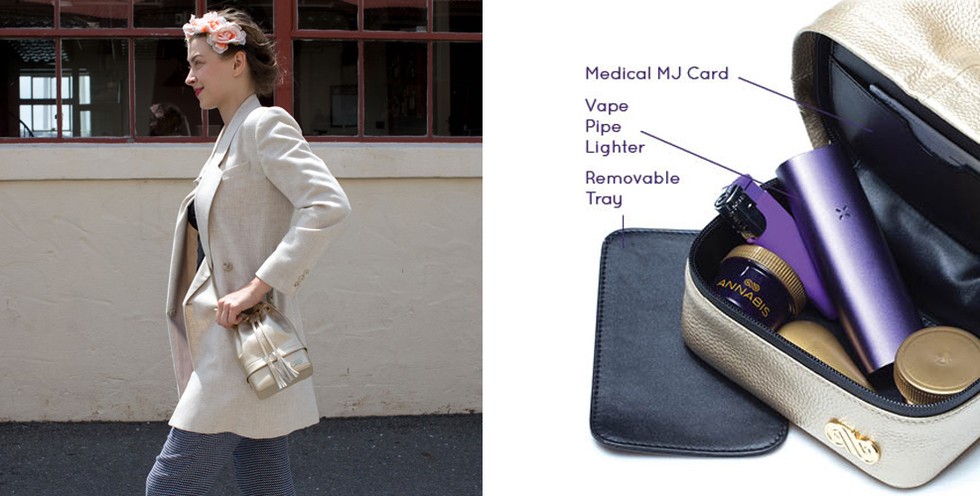 Photo from annabisstyle.com
AnnaBís has been blowing up the cannabis scene recently with their sexy, sleek purses and stash bags that are designed to conceal your medical & recreational supplies. Women are grossly underserved in the cannabis culture and according to their site, AnnaBís was created to serve the functional, social, and emotional needs of women with accessories that discreetly carry the essentials for going out and feeling wonderful.
2. Classy Stash by Walnut Studiolo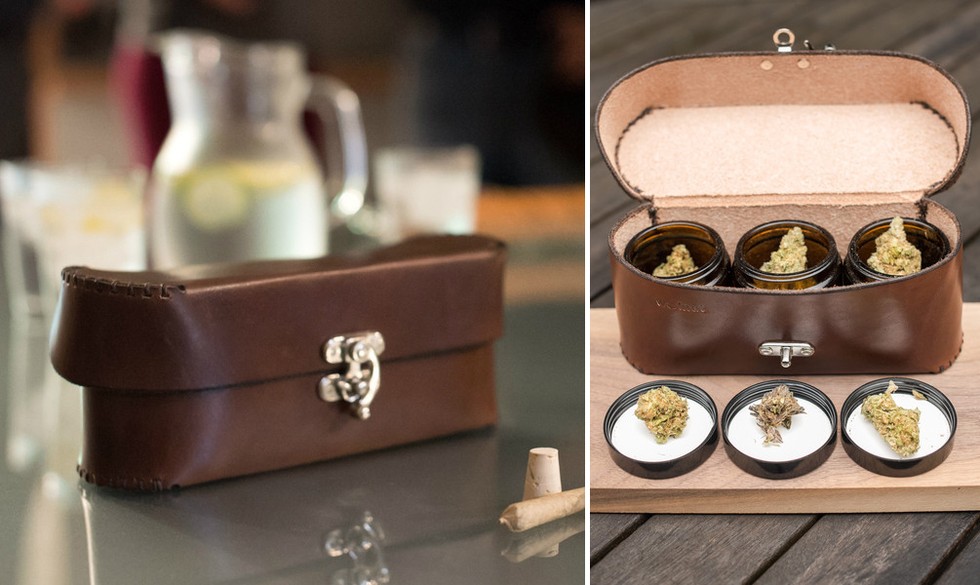 Photo by Erin Berzel | walnutstudiolo.com
This classy stash bag holds glass jars for you to fill with buds, protecting them from the light, preserving them from drying out, and confining odors. Built to last, hand-stitched, and crafted from hand-dyed vegetable-tanned leather, Walnut Studiolo's design matches form with function.
3. ProStash by StashLogix

Photo from stashlogix.com
This bag is great for moms on-the-go or for traveling. The ProStash comes with a combination lock to keep the kiddos out, OdorPax to absorb cannabis odors, a stash journal, and a charging port for your vaporizer.
4. The Safety Case by Black Rock Originals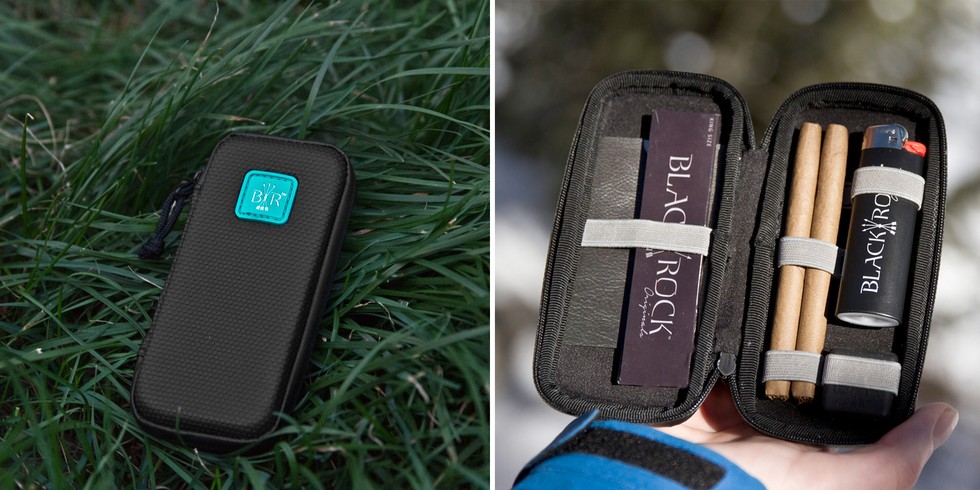 Photo from blackrockog.com
The Safety Case is the thinnest vaporizer pen and joint case on the market. It's pocket-sized, waterproof, and smell-proof. Imagine slipping this into your clutch before a night out!
5. Oil Organizer by GreyHouseDesignsLC

Photo from GreyHouseDesignsLC
This travel bag by GreyHouseDesignsLC is perfect for all your oils, tinctures, vape pens, and edibles. It conveniently fits up to 14 bottle and keeps them from clanking around. I'm sold!