Introducing WeedHorn's Resident Medical Experts
In an effort to provide the highest quality information about cannabis, we've partnered with TheCannaMD's, a family of doctors from Oregon who combine extensive medical knowledge with extensive knowledge about cannabis.
The founders of The Canna MDs are a family of physicians who have honed their skills in Cannabis Therapeutics through years of study and direct clinical experience. Collectively, the doctors of The Canna MDs have counseled several thousands of patients in using cannabis therapies to promote and restore health, wellbeing, and function. Our goal is to provide high-quality cannabis and cannabinoid education to even more patients, physicians, other healthcare providers, and the public.

Please like us on our WeedHorn Health Facebook page for LIVE weekly Q&A sessions with the doctors as they'll be answering your questions about cannabis and health.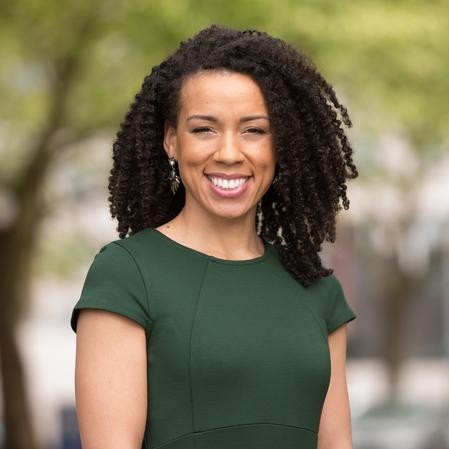 Dr. Rachel Knox
Dr. Rachel Knox, MD, MBA
Dr. Rachel received her medical and business degrees from Tufts university after completing her undergraduate studies at Duke. Though her formal training in Family and Integrative Medicine provides her with the know-how to treat acute illness and chronic disease, she is passionate about teaching her patients how to avoid and even reverse them altogether through natural means.
Dr. Rachel believes that a person's lifestyle is his or her truest determinant of health - not how frequently one sees their doctor or how many pills one takes. As a Cannabis Specialist who counsels over 500 patients a month in medical cannabis care, she has seen first-hand how significant a role cannabis plays in helping patients reclaim their health, overall sense of wellness and their ownership over their lives.
With cannabis, patients are able to quit prescription drugs, find relief from the side effects of toxic therapies, or avoid conventional pharmaceutical medicines altogether as they treat - and in some cases cure - their conditions naturally.
Cannabis will eventually be widely considered amongst the world's most effective and valuable medicines. Until this day comes, Dr. Rachel has a mission to both encourage patients to be bold in using Cannabis as a safe, effective and powerful means to healing, and engage with fellow practitioners regarding the use of cannabis in the compassionate care we all strive to provide.


Through direction in the areas of cannabis therapeutics, nutrition, physical activity, toxin avoidance, and stress and relationship management, Dr. Rachel uses lifestyle as medicine in both treating and preventing disease, equipping her patients with lifelong methods to actualize their healthiest selves.
Dr. Rachel is the current Medical Chair of the Minority Cannabis Business Association.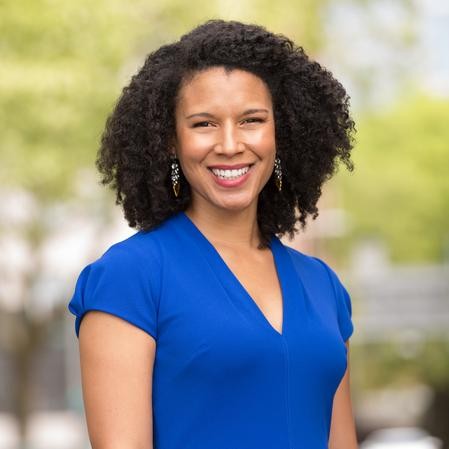 Dr. Jessica Knox
Dr. Jessica Knox, MD, MBA, MPH
Dr. Jessica received her bachelor's degree from Harvard University before going on to earn her medical and business degrees from Tufts University. She completed her postgraduate training in Preventive Medicine at the University of California San Diego while earning her public health degree from San Diego State University.
Dr. Jessica believes that using all-natural remedies to fight disease and promote well-being should be the first-line approach in medical care. With health care costs soaring, and access to medical care as limited as ever, she believes the application of lifestyle and natural medicine is key to adequately addressing the current state of public health in our communities and country as a whole. It was out of this belief that Dr. Jessica's interest in Cannabis Therapeutics blossomed.
Dr. Jessica counsels several hundred patients monthly in the use of cannabis, noting that her patients have a keen desire to use medical cannabis for targeted therapeutic relief. What excites her most is the opportunity to incorporate the current cannabis-related science and clinical data into her counseling on a complete spectrum of lifestyle modalities, so that she can impart upon her patients the most holistic information available.

Dr. Jessica champions patients taking their health and lives into their own hands, and believes that a physician well-studied in Cannabis Therapeutics is in a unique position to responsibly guide his or her patients into more healthful lives.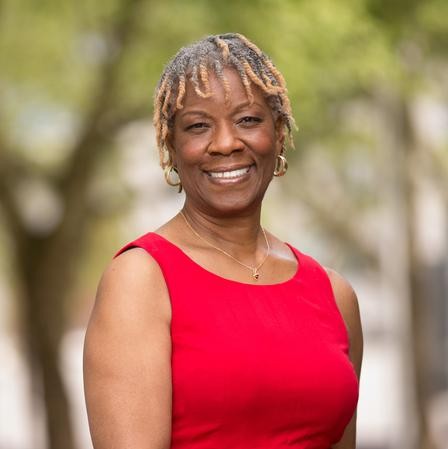 Dr. Janice MV Knox
Dr. Janice Marie Vaughn Knox
Dr. Janice Marie Vaughn Knox has more than 35 years in the practice of medicine. She is a graduate of the University of California at Berkeley and the University of Washington School of Medicine. She is a wife, mother, best selling author and Board Certified Anesthesiologist.

Over her years in the operating room, Dr. Janice witnessed the increased use of life threatening pain medications and unnecessary medical interventions that yield low success rates while patients continued to get sicker. This awareness motivated Dr.Janice to become an expert in cannabis and the fields Cannabis Therapeutics and Endocannabinology.

Dr. Janice advises 400 new and established patients a month on the safe and effective use of cannabis.

Contrary to conventional medical belief, Dr. Janice feels that many cannabis treatments should become first line therapies amongst a catalogue of other natural modalities.

Dr. Janice is a much sought out speaker on the history and use of cannabis, as well as a passionate advocate for the use of medical cannabis by both patients and providers alike.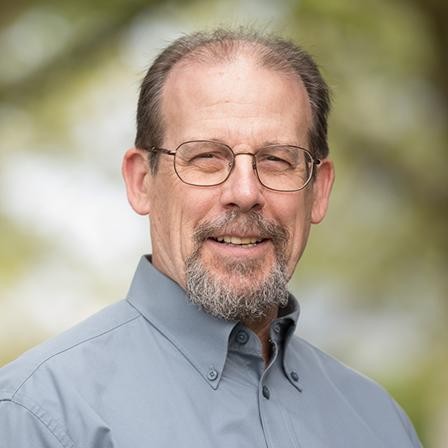 Dr. David Knox
Dr. David Knox
Dr. David Knox is a graduate of the University of Washington and University of Washington School of Medicine. After 37 years of clinical experience in Emergency Medicine and counting, he has expanded his expertise to include Cannabis Therapeutics.
Dr. David has consulted with over 5000 patients across the Pacific Northwest within the past year, noting the degree of results cannabis has had on a variety of maladies, but perhaps none more common than chronic pain, a condition which plagues Emergency Rooms nationwide.
Dr. David is a proponent of the continued clinical study and scientific advance of cannabis for its use in emergent, acute and chronic care management.