Nearly Half the $6.7 Billion Cannabis Industry Sales Come From Edibles, Yet Nobody Understands Them
When Colorado began legal recreational marijuana sales in 2014, Pulitzer Prize winning New York Times columnist Maureen Dowd visited the state to cover the story. Part of her research involved eating a cannabis chocolate from one of Colorado's new recreational marijuana stores.
What happened next is a tale many of us can relate to. She didn't feel anything at first, so she ate the other half and that's when all hell broke loose. Without knowing the strength of the edible or how much would be appropriate for someone with her body type the experience ended up being a recipe for disaster. In her article she wrote:
Sitting in my hotel room in Denver, I nibbled off the end and then, when nothing happened, nibbled some more... For an hour, I felt nothing... But then I felt a scary shudder go through my body and brain. I barely made it from the desk to the bed, where I lay curled up in a hallucinatory state for the next eight hours. I was thirsty but couldn't move to get water. Or even turn off the lights. I was panting and paranoid, sure that when the room-service waiter knocked and I didn't answer, he'd call the police and have me arrested for being unable to handle my candy.
Sadly, this is an all too common story for newbies and veteran weed smokers alike. Edibles are unregulated with very little instruction on how to dose correctly, yet they make up nearly half the cannabis industry sales.
Dispensaries in Colorado estimate edibles make up anywhere from 40% to 60% of their sales. Some dispensaries have made edibles the main focus of their business. Not that long ago edibles were either magic brownies or maybe rice krispie treats you'd get at a Grateful Dead concert.
"I shouldn't have eaten the other half..."
Now there's a $6.7 billion dollar industry popping up with a wide swath of consumable cannabis in every type of food category imaginable. From salad dressing and soda to popcorn and cannabis-infused wine, foodies are jumping on the green rush band wagon. In 2015 a James Beard Award winning chef in Chicago announced a new line of pastries made with cannabis.
There's a significant void in consumer education about understanding edible cannabis with the right dose and the right strain. To address the need for more consumer education WeedHorn is launching a new series of live stream Cooking with Cannabis events online.
The timing couldn't be more perfect. Facebook recently rolled out a new live stream feature that allows media companies like WeedHorn to broadcast live on the Facebook page.
The new Facebook live stream feature not only allows consumers curious about edibles to watch and learn anywhere they can access Facebook (including their phones) but it also allows for important question and answer dialogue between the industry experts on-camera and consumers who have wondered about edibles.
Details About the Cooking with Cannabis Live Stream Events:
Live stream events will be happening on facebook.com/weedhorn throughout 2016.
The events are 100% free to watch.
Industry experts will be presenting critical information on a wide range of subjects.
Anyone curious about cannabis from new patients to long time users will benefit from watching.
We believe this type of consumer education will be beneficial to the entire cannabis industry.
Experts who will be joining the April 14th 2-hour live stream:
Rob Tankson III from Presto Doctor will be joining in talking about how your body processes cannabis and how to dose correctly.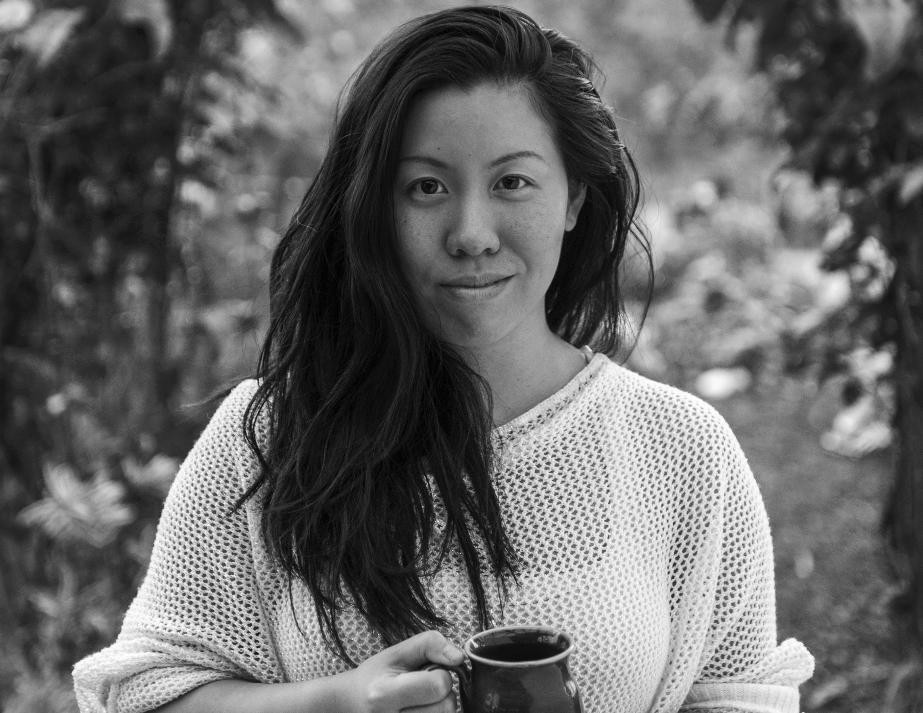 Monica Lo, co-founder of WeedHorn, photographer for Stock Pot images, co-creator of Asian Americans for Cannabis Education and prolific food blogger at Sous Weed will be demonstrating new cooking techniques and a few handy recipes. She and Chef Eric will give you a whole new way to think about consuming cannabis.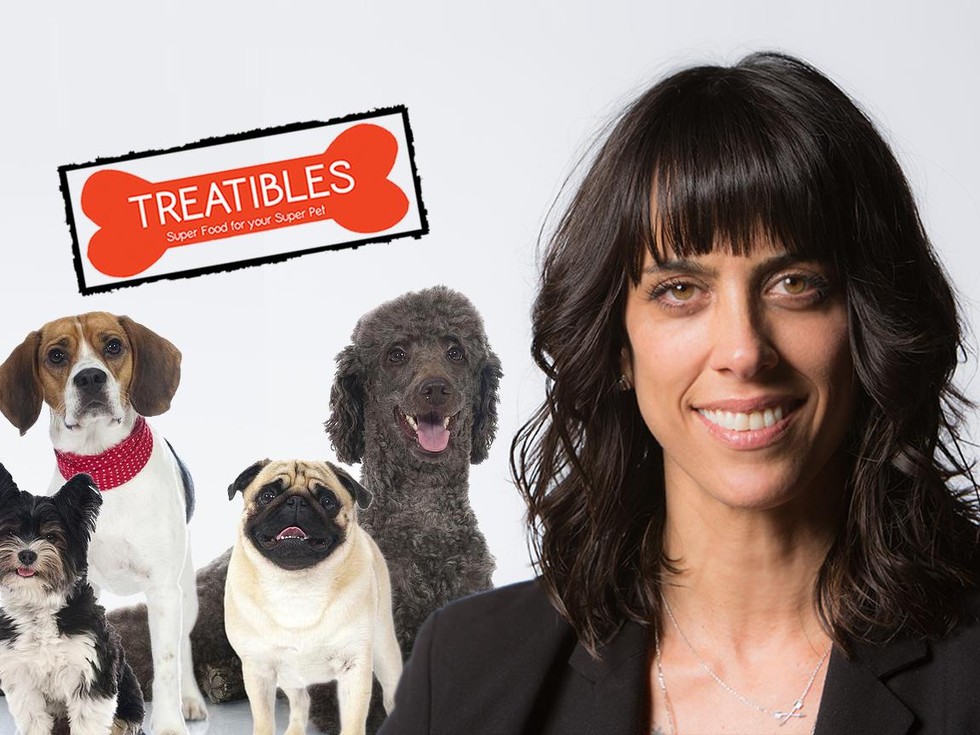 Julianna Carella is the founder and CEO of Auntie Dolores edibles. We invited Julianna to come speak about CBD treats for pets after her line of Treatibles helped our 12-year old dog with old dog soreness in his joints.
Like Mike Brady said in A Brady Bunch Movie, "As individuals we can move rocks, but together we can move mountains." We're not sure what that means other than now is the time to learn about edibles. Please consider joining in and sharing the event with other cannabis enthusiasts.