With the strong foundation laid by a well-established medical market, Oregon's recreational industry is poised to leap to the forefront of the marijuana economy. Non-medical marijuana patients have been able to purchase flower since October of last year, the first week showing over $11 million worth of sales. The state of Oregon collected nearly $3.5 million in tax revenue from recreational sales in January alone.
Recent legislation signed by Governor Brown has assured that non-medical customers will be able to purchase edibles and concentrates before the end of the year, which means tourists will be able to enjoy all that Oregon's innovative marijuana companies have to offer.
Although plenty of consumers are turning towards high CBD edibles for specific medical treatment, there are always those special occasions that call for something extravagant. Here are some to look out for the next time you've got a sweet tooth in the Pacific Northwest.
Chai Latte Chocolate Bar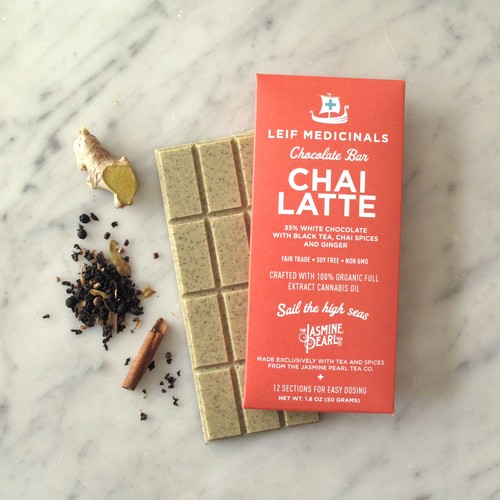 If the packaging doesn't get you, the flavorful chai scent will.credit: Leif Medicinals
35% White chocolate with organic chai tea blend from Portland's Jasmine Tea Co., this Whole Foods-worthy chocolate bar reflects Portland's locally-sourced, artisanal approach to food. Without high-fructose corn syrup or additives, each square is creamy and rich, not to mention easy for breaking into certain doses. They use organic full-extract cannabis oil that results in a smooth high. This bar is gluten-free, free-trade, soy-free, and a savory change from the usual milk chocolate bar.
Legal Sparkling Lemon Ginger Soda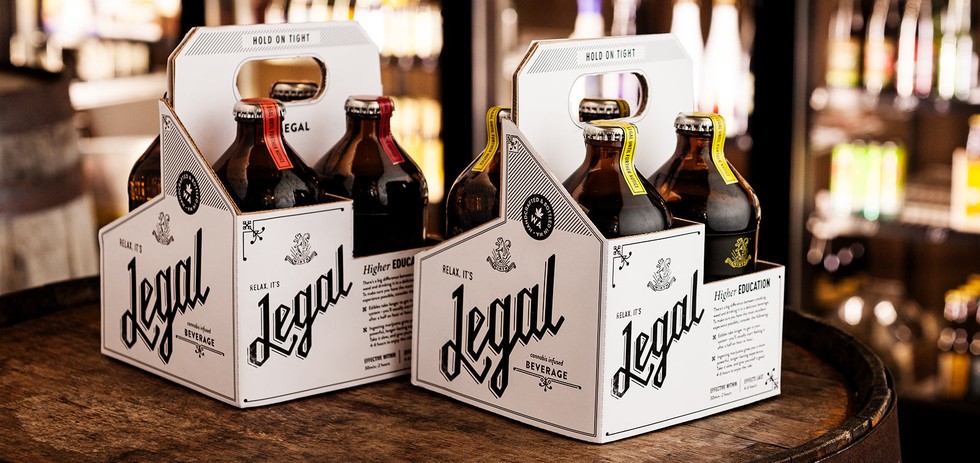 When's the last time you reached for a sixer at 4:20?credit: MirthProvisions
This celebratory brand of drinks infused with cannabis is giving local breweries a run for their money when it comes to one beautiful product. Their sparkling sodas come in a variety of refreshing flavors, including a high-THC pomegranate and high-CBD cranberry option. Each label explains the high to expect depending on what type of cannabis was added. The clean flavors don't have a ton of extra sugar, vibing well with health-oriented lifestyles in their home state of Washington and Oregon, where production has also been established.
Mango Sour Bhotz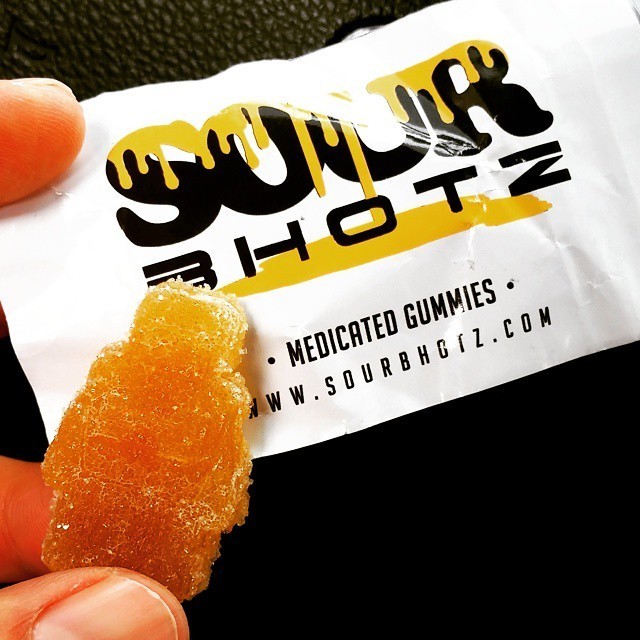 Take two and you won't be able to call anyone in the morning.credit: Instagram
One of Oregon's favorite gummy medibles, this recommendation is for those who like a little sour with their sweet. The colorful robots have great fruit flavors, a pleasant chewy texture, and ridiculous potency to boot. Depending on future legislation regulating recreational edible sales, you can look forward to 75mg per Bhot, 2 in a pack, as low as $15 dollars in some places. To clarify, I can handle eating half of one Bhot if I have anywhere I need to drive in the next few hours.
Honey Lavender Ice Cream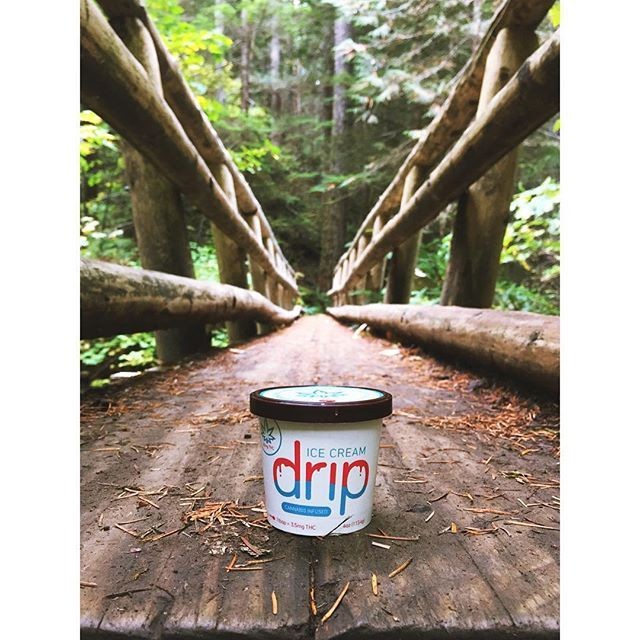 Drip may be the only thing that can get me hiking this Sunday.credit: Instagram
It is not easy to make cannabis and ice cream work together. The cream has to cooperate with the cannabis extract, other flavors have to be incorporated, and it needs to be the right consistency once removed from the freezer. The brilliant woman behind Drip takes it one step further, keeping a close eye on the flower she uses for the extract. Available in a 25 mg low dose and 75 mg mega dose, and four flavors that change every other season or so. I like the subtle sweetness of this flavor; the lavender gives the real honey taste a little edge.
Mocha Express Cake Balls
Mocha cake balls and much, much more.credit: Instagram
While many edible producers use cannabis extract for potent doses, Elbe's Edibles are proof that you can't go wrong with what's tried and true. She always bakes her goodies with canna-butter, because Elbe isn't interested in chemical solvents anywhere near her ingredients. With a home-made approach to your favorite childhood desserts, she's best known for strong and chocolatey fudge brownies, lemon bars, and tasty glazed poundcakes. But I'm all about one of her more recent releases: cake balls! You can find them in lower doses so you'll survive if you eat the whole pack.