Jeff Sessions: Cannabis Comrade or Combatant?
2016 was inarguably the year of marijuana, as eight states legalized medical or recreational marijuana use in the November election. Despite this sweeping victory, the federal government's continued classification of cannabis as a Schedule I controlled substance leaves the marijuana industry in a gray area.
Although Deputy Attorney General James M. Cole's 2014 memorandum titled Guidance Regarding Marijuana Enforcement (the "Cole Memo") offers guidance on how marijuana businesses may decrease their risk of federal prosecution, there currently exists no federal protection for state legal marijuana businesses. Jeff Sessions, President-Elect Donald Trump's pick for Attorney General, is the latest federal figure to remind the marijuana industry of its precarious position.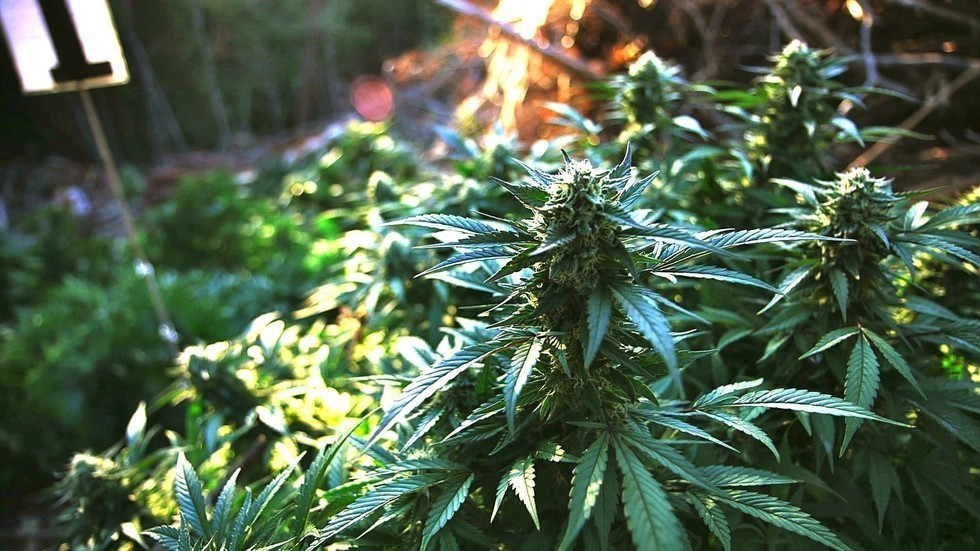 Sessions has long been an opponent of marijuana. His confirmation hearing further proved his stance. When asked about marijuana, Sessions stated that while some of the Cole Memo's guidelines are "truly valuable," he "won't commit to never enforcing federal law." Echoing the Cole Memo, which seeks to preserve federal resources by sparing state legal marijuana businesses that follow its eight enforcement priorities, Sessions further expressed enforcement is "a problem of resources for the federal government."

However, all hope is not lost. Later in the hearing, Sessions stated "one obvious concern is the United States Congress has made (marijuana) possession in every state and distribution an illegal act. If that's something that's not desired any longer, Congress should pass a law to change the rule – it is not the Attorney General's job to decide what laws to enforce."
Although this response does not mean Sessions supports marijuana, it is not the staunchly negative stance many in the marijuana industry have come to expect from him. Sessions' response also indicates he will follow Trump's lead on marijuana. Trump has previously stated marijuana is a states' rights issue.
Though Sessions did not clarify his plans for the marijuana industry, it is clear compliance is cannabis's key to survival. To ensure their success, state licensed marijuana businesses should take advantage of compliance platforms like PayQwick, whose comprehensive compliance assessment programs incorporate all applicable federal and state laws, regulations and guidelines. With so much uncertainty on the federal front, relying on these resources may mean the difference between immense income or incarceration.