Highly Decorated Firefighter Now In a Fight For His Life After Using Cannabis For Crohn's
Thomas Scott Negron was a highly decorated Forestry Firefighter in California and was recognized by the California legislature for his valor. Since his time as a firefighter, he has retired to Georgia and lives in Marietta, Georgia just north of Atlanta.
Negron has also faced multiple illnesses including Crohn's Disease and several chronic medical problems. Like many others he turned to medical cannabis for his illnesses. David Mazurek has been Scott's caregiver. Prior to that he served as a caregiver for Scott's grandparents. David has never smoked cannabis.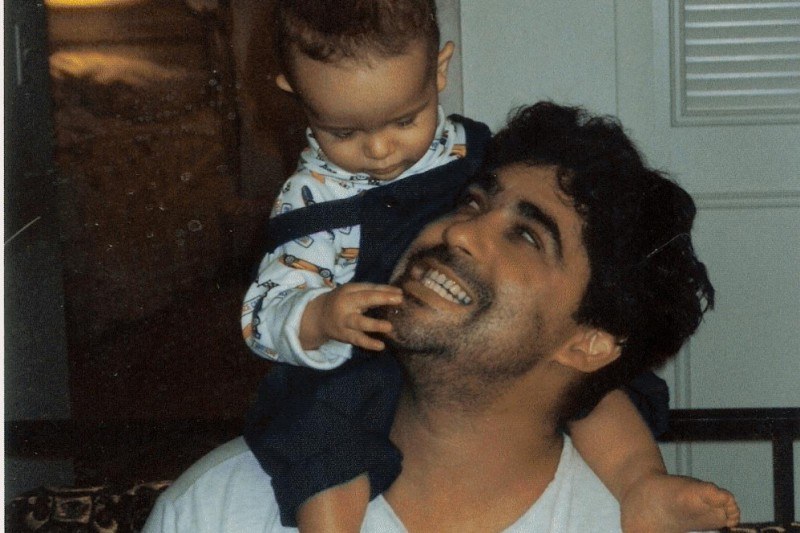 So how did they become at the forefront of the medical cannabis battle in Georgia?

In 2015, a Cobb County police officer claimed he could smell cannabis odors coming from Scott's house from the other side of the street. After Scott and David refused him entry without a warrant, the officer went back and obtained a warrant.
Scott and David were arrested because of the cannabis inside for Scott's treatment. But the kicker was what they were charged with - "Trafficking", a felony that carries a 5 to 15 year prison sentence if convicted. Despite the fact there was no evidence at all to support the charge. There were no scales, no packing equipment, no bulk, no guns, and no money. At the same time that this was happening, several robberies in the area were not being responded to by the police.
Negron has been charged with a felony and the District Attorney's office is seeking to use his case to make him an example. Negron was forced due to medical issues to go to California to be closer to his son while the case is proceeding, Georgia as a result had him arrested and is seeking his extradition. Mr. Negron now sits in the Santa Cruz County jail as Georgia seeks to extradite this highly decorated former California fire fighter.
Their struggle has been going on for two years as prosecutors relentlessly pursue this case. It has been draining financially, physically and emotionally to David and Scott. They need your help and support. You can help make a difference.
You can also help by contacting the Cobb County District Attorney's office and asking them to drop the charges against Thomas Scott Negron (Scott) and David Mazurek. You can call the Cobb county District Attorney's office at 770-528-3080 or contact them via email at cobbdistrictattorney@cobbcounty.org or mail a letter to them at 70 Haynes Street, Marietta, GA 30090.
Make a donation on Scott's GoFundMe page here.