Design Daily #12: Avalon McKenzie
Catchtilly had me so impressed that I did a little more digging to find out what I could about their art direction. Avalon McKenzie is the name of the Austin-based artist who designed, illustrated, and hand-lettered Catchtilly's free-spirited, eye-catching branding. McKenzie's also a Senior Designer at Whole Foods, and her other private clients include: SXSW, Victoria's Secret and Wasteland.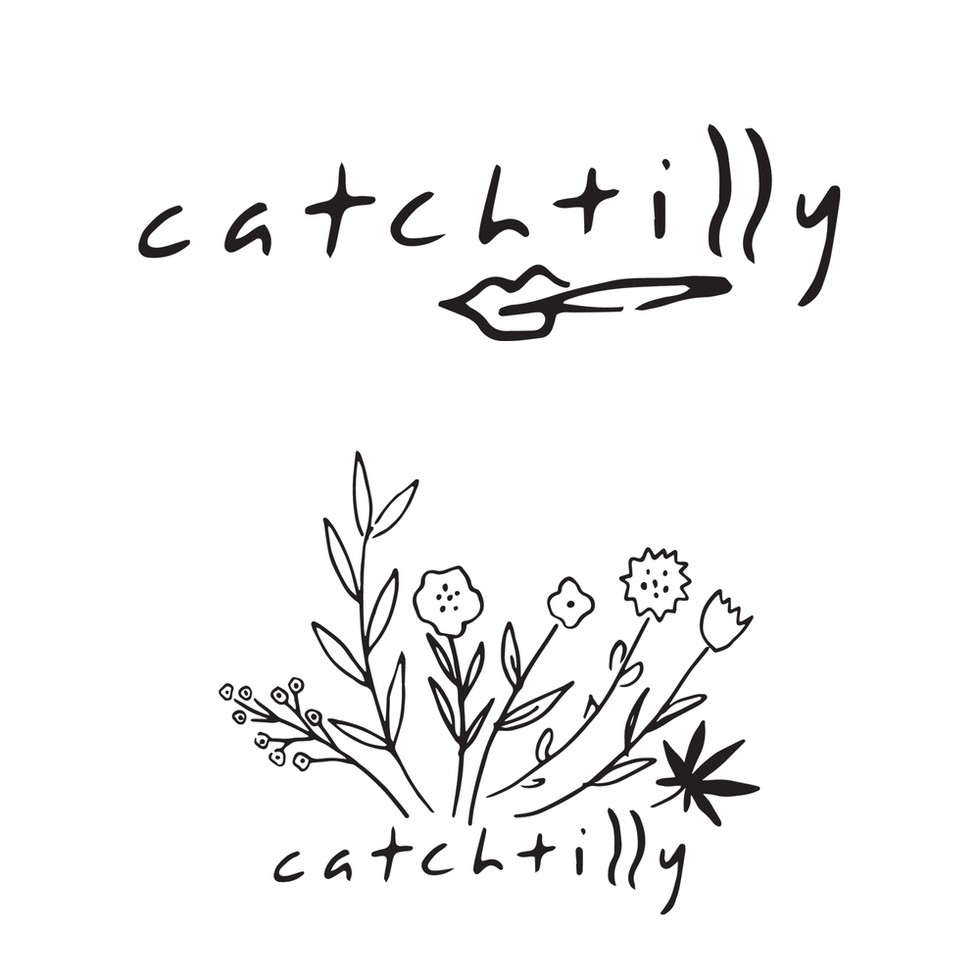 Avalon McKenzie for Catchtilly
What I love about her work is that, just when I thought I'd grown really really tired of the green leaf, never having done much for me to begin, my perspective has changed entirely since discovering McKenzie's work. Which offers a truly fresh take on Flower Power. And what a perfect example of what a great creative talent can do in collaboration with great cannabis talent(s).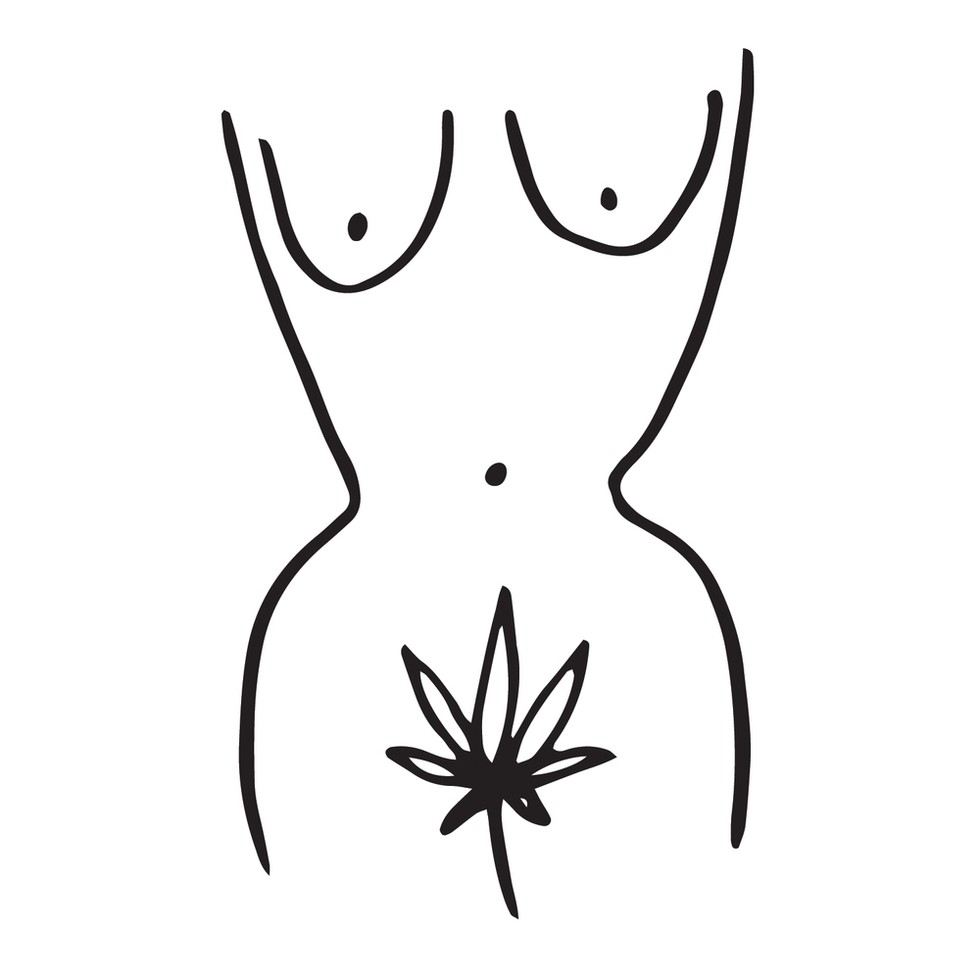 Avalon McKenzie for Catchtilly