5 Tips to Hit the Biggest Clouds From Your Vape Pen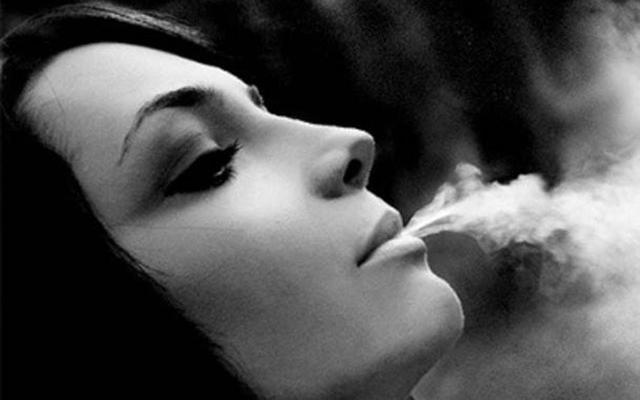 You have a portable vape... What now?
Portable vaporizers are one of the new innovations to hit the marijuana market over the last few years. They come in many shapes and sizes with varying degrees of quality, ease-of-use, and long-term reliability. My previous article highlighted a few stand outs that are ahead of the pack.
During my time as a dispensary agent, I have spoken with hundreds of medical marijuana patients buying a portable vaporizer for their first time. Typically, the same questions present themselves. So, from these conversation, these are my tips to get the most out of your portable vape.
Read the owner's manual!
Not all vapes are created equal! Some require a special number of power-button presses, some user know-how to get the best draws, and some trial and error to find the proper grind for a good cloud.
Your user manual will answer most of the common questions new users have. Read it!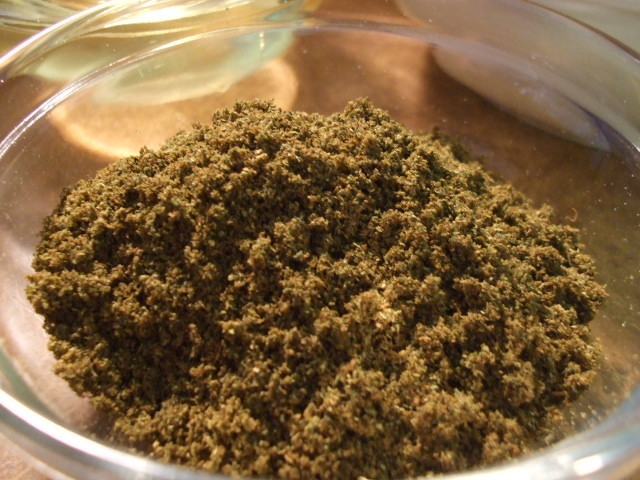 Grind your weed more than you believe you should
Your grind will make or break the vaporizer experience. Aim for a consistency just above sand. The finer the grind the smoother and bigger your vape clouds will be.


Dry buds are the best buds
Portable vapes typically work through convection or conduction heating. When moisture is present in your buds, the chamber is unable to reach it's optimal heating point. Thus, less of the good stuff and smaller clouds. A boveda pack and a c-vault are great options to ready your bud to be vaped!


Use less herb or concentrate than you believe you need
I've found that the best practice with any vaporizer is to only use the amount that you need for your sesh. Any more and the buds will dry out (after sitting in your pocket for a few hours) and cause a harsh hit. Leaving concentrates in vaporizers (unless they're a glass on glass design) will cause the thc to build up inside the chamber potentially clogging air vents.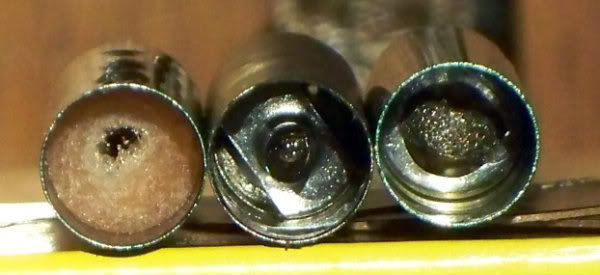 You can leave your bong dirty for weeks. Vapes require TLC
Take care of your vape and it will take care of you. If you get into the habit of always cleaning your vape when you're finished with it or before taking that first hit, you will have a much better vape experience.
Q-tips and an alcohol swap work to clean most vape pens. For the harder to clean areas, grab your dab tool and use it to scrape out your atomizer. Good maintenance means good sessions!
There you have it! These are the essentials for getting the most out of your vaporizer!
Happy vaping.