As ingredients and processes are streamlined within marijuana businesses, adequate certification practices are not. Requirements for testing potency and pesticides are developing faster than the written laws on how to perform those tests. We know we want pot that is chemical-free and made with environmentally-responsible methods, and plenty of growers claim "organic" practices, but we have no means of knowing if what we're smoking is actually organic.

Since the only entity permitted to certify anything "organic" is the United States Department of Agriculture, marijuana's illegal situation on the federal level continues to prohibit the option for growers to prove their legitimacy.

---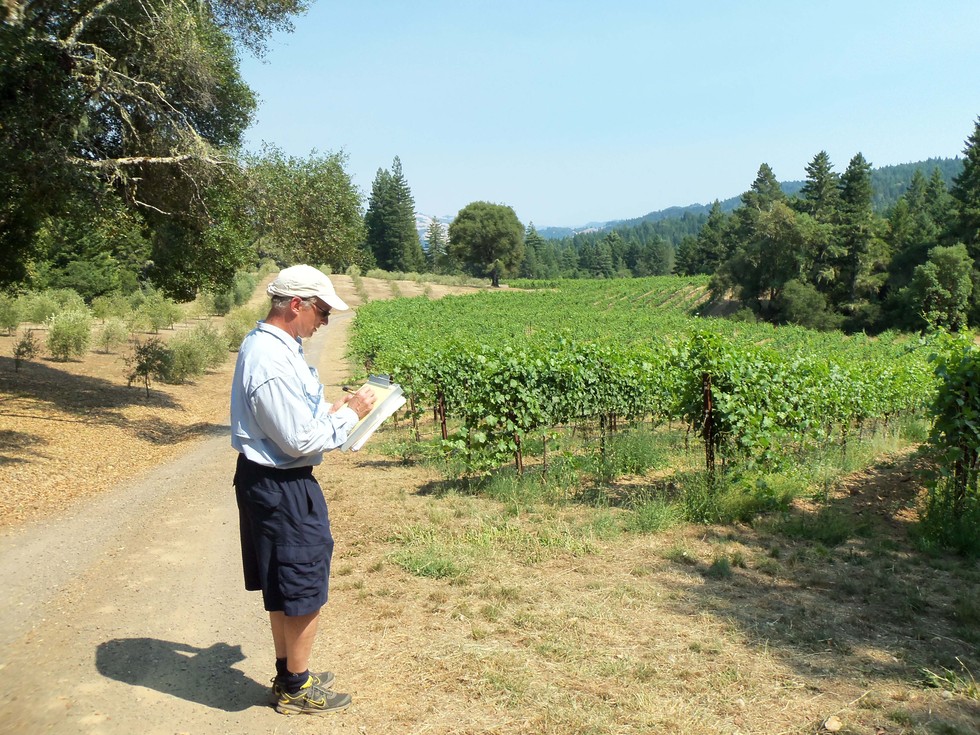 Chris Van Hook on an inspection. Photo provided by CleanGreenCert.com
After gaining experience as an accredited USDA Organic inspector, Van Hook developed a three part system: a legal compliance review per federal and state laws, a review of the manner in which the crop is grown (indoor or outdoor), and a standard agricultural crop inspection per commercial, non-marijuana standards.
As their website describes, "Clean Green inspects all inputs, from seed or clone selection, soil, nutrients, pesticides, mold treatments, dust control, and source of electricity, to methods of harvesting and processing."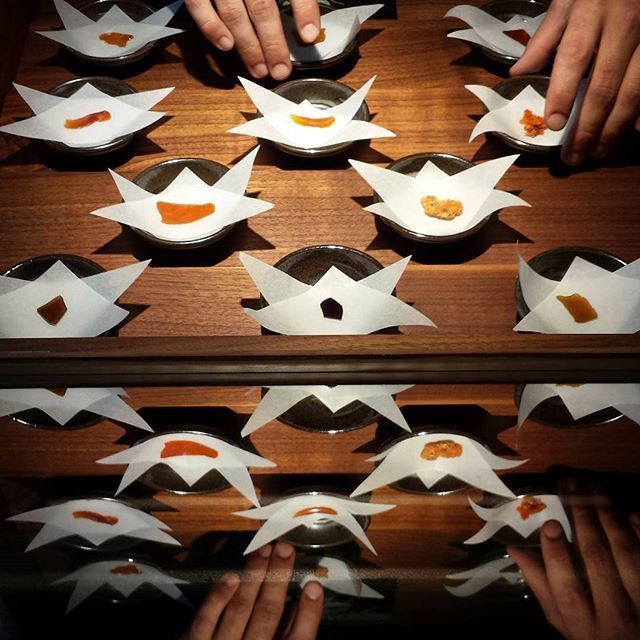 Solventless Rosin sold at Calyxes Dispensary in Portland, OR; the first 100% CG Certified Establishment, from grow to processing to store operations. Photo provided by Calyxes Instagram.
Business owners must pay for annual reviews that include on-site inspections and third-party laboratory testing. In other words, no average Jane can sweet talk her way to Clean Green Certification, no matter how deep her pockets.
That being said, however helpful Clean Green may be at improving processes and reducing the carbon footprint of marijuana producers, they may not be "organic" enough for certain smokers. Certain forms of pest control are permitted under their standards, including synthetic fertilizers, and artificial lighting doesn't negate organic practices. Marijuana growers who cultivate their crops indoors under artificial light may either purchase renewable energy (such as solar, wind or hydroelectric power) or install solar panels.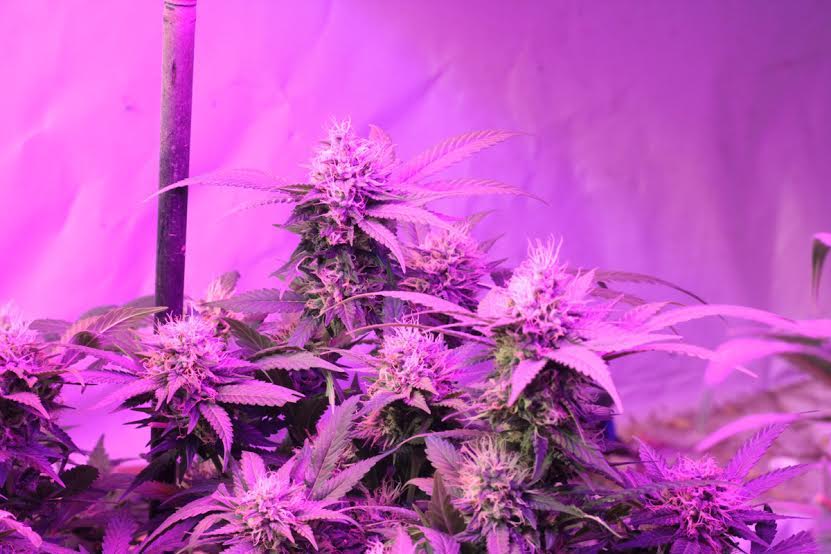 Artificial lighting at an indoor grow operation. Photo provided by Hightimes.com
As more certification programs are established and we inch towards federal legalization, it's best for the concerned smoker to know who is behind the program and where their experience lies. Some may prove more worthwhile than others, depending on your demographic. Clean Green is not enough for stricter organic smokers, but it's an encouraging step in the right direction.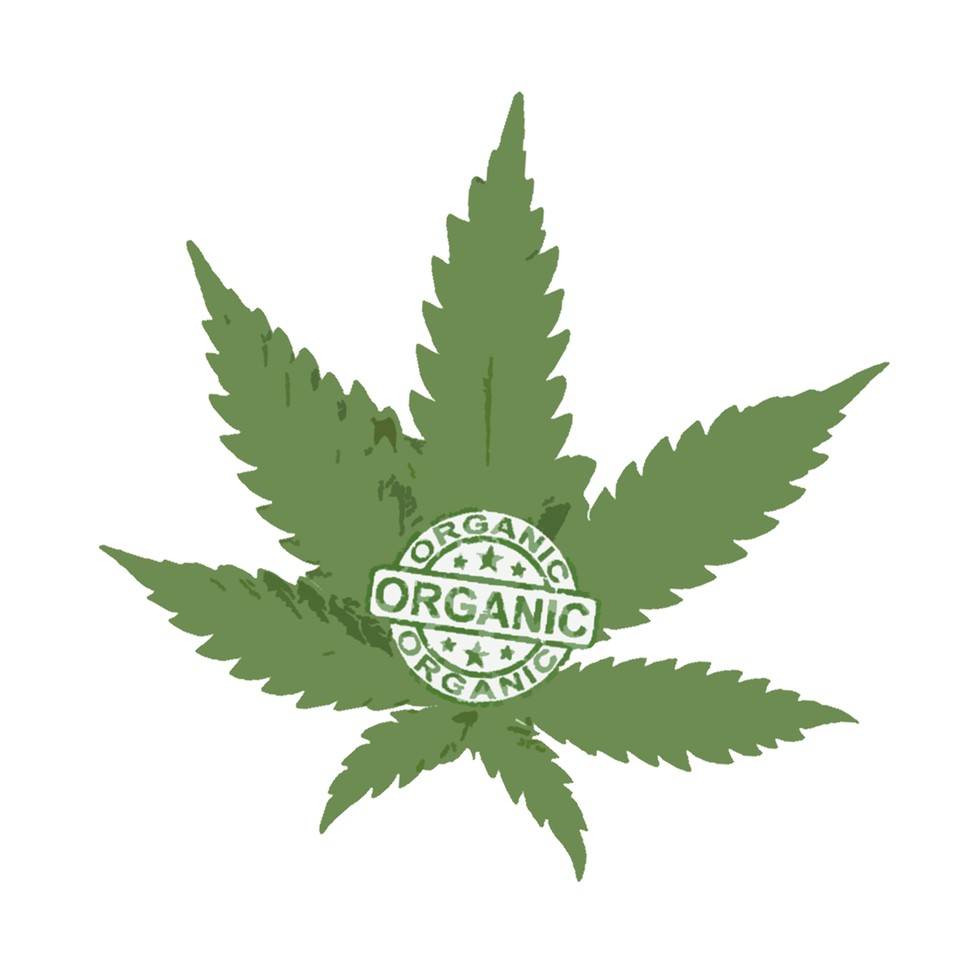 Image credit: Jahn Alexander Teetsov