Step 1- Roll two joints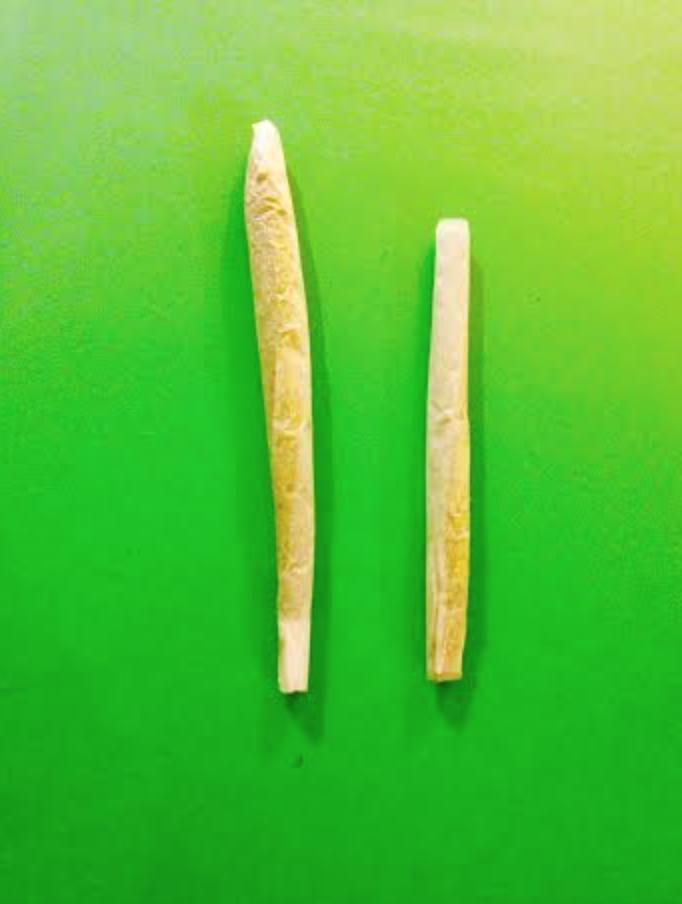 Make the second one a little shorter than the first one for synchronized burning.
Step 2- Use a sharp pin to poke holes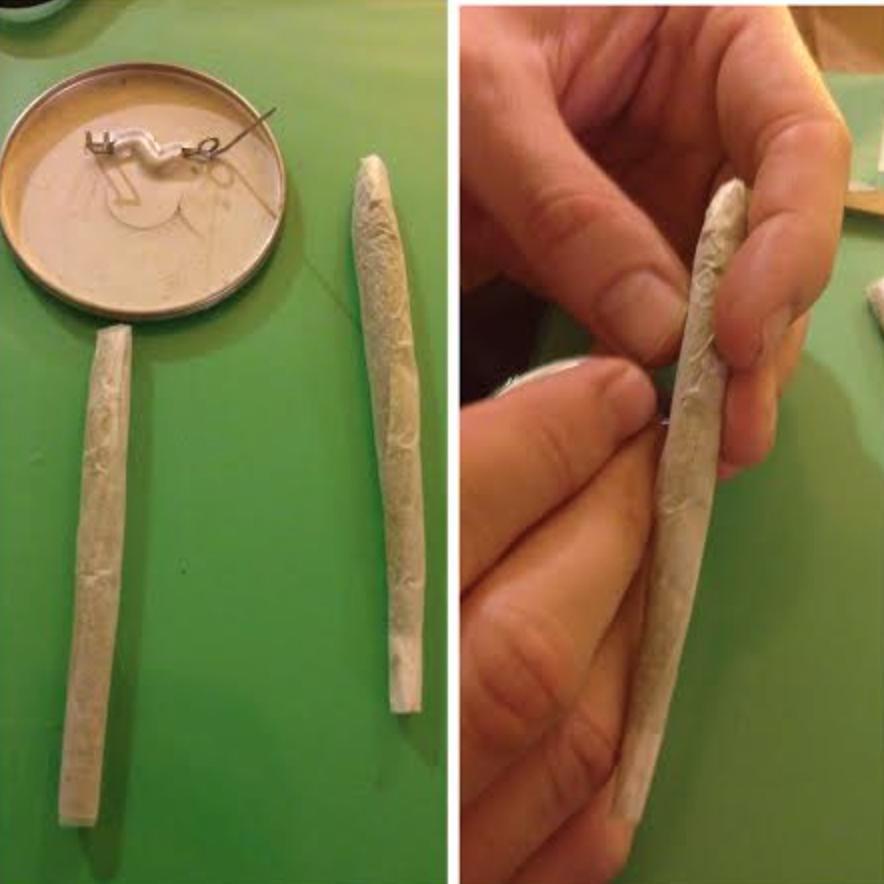 Use a sharp pin to poke holes in the center of the shorter joint and also poke a hole in the longer joint .(Make sure on the longer joint it's at the ¾ center mark to poke a hole).

Step 3- Take the shorter joint and slowly twist it into the middle of the longer joint connecting the two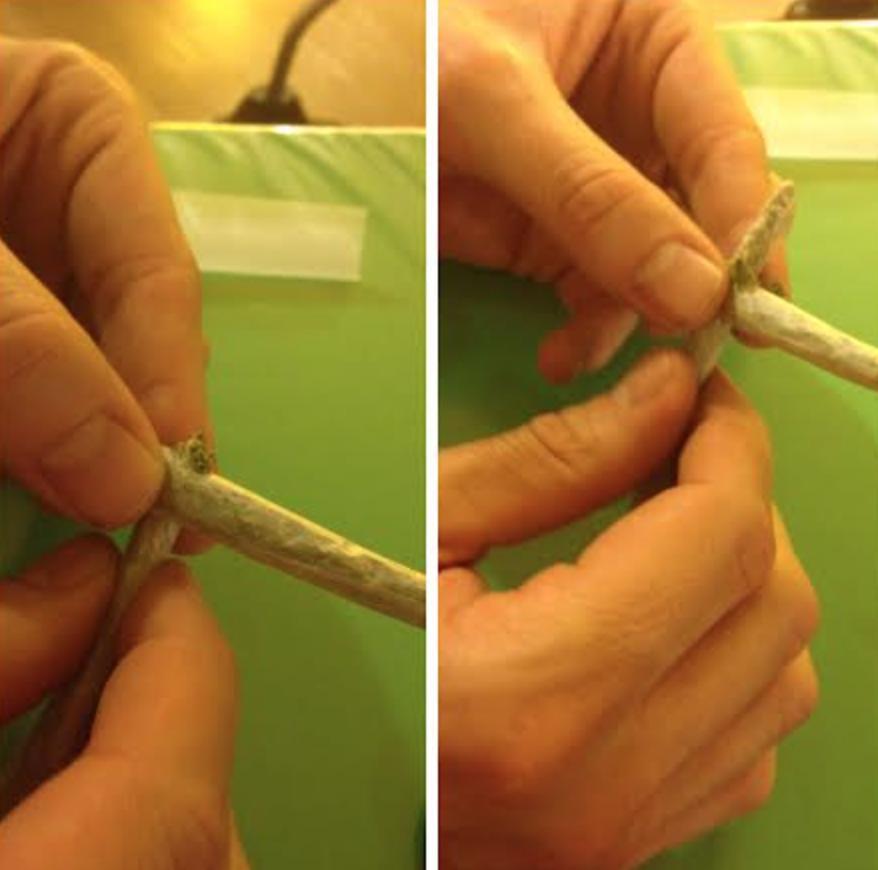 Last Step - Light it Up!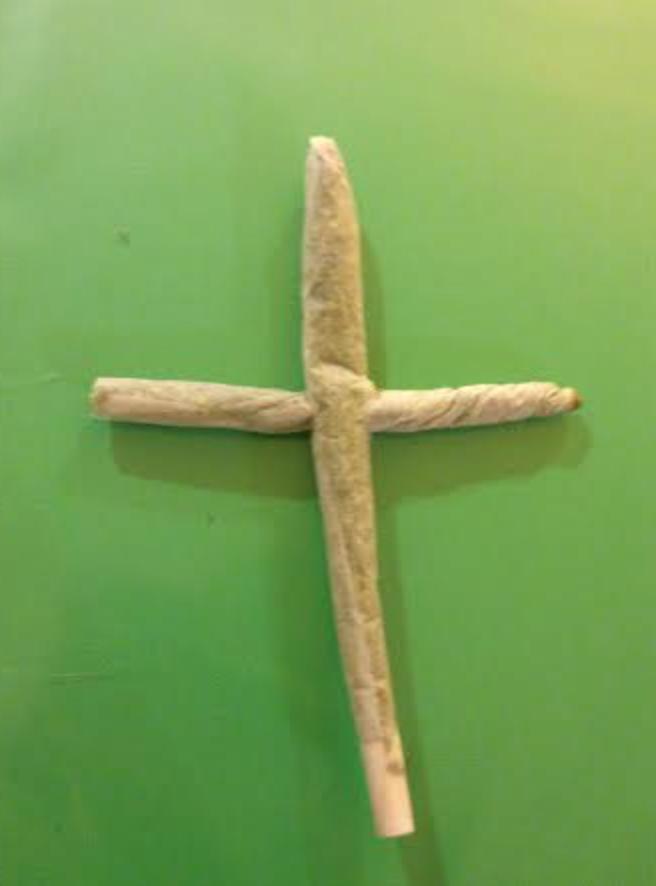 Lastly, be sure to seal the center of the cross joint with a small piece of adhesive rolling paper. Light up and enjoy!
Here's Seth Rogen's take on how to roll a cross joint. Be sure to post your pictures on twitter & use the tag #WeedhornCrossJoint
Seth Rogen: How to roll a cross joint!