Canada's medical marijuana is now considered a 'medical expense' as long as they are truly medicinal prescriptions with receipts . Canada Revenue Agency has clarified this issue with Canadian Medical Cannabis Industry Association, who have been lobbying for the change. It's a giant step forward in the cannabis industry legitimizing patient's medicine.
CMCIA has been lobbying for cannabis rights and campaigning for cannabis' recognition as a real medicine for years. Their efforts have pushed medical marijuana over the top as a medicinal expense on Canadian tax forms. This association represents over 50 percent of licensed producers, pushing for national standards and regulations. Canada's medical marijuana industry is in its infancy as it is in other countries. Regulation, reliable testing procedure and a better understanding about how and when to control marijuana as a medicine are still needed.
---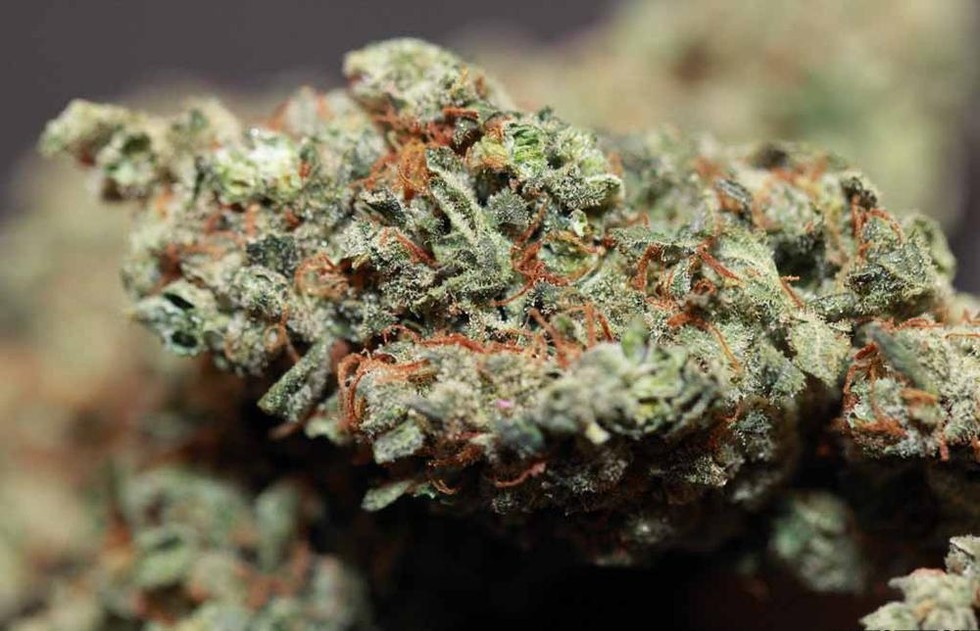 Cannabis is the fastest growing industry in the U.S., and Canada isn't far behind. Countries are adapting their laws and regulations, allowing open accountability, promoting the industry's professionalism. Canada is recognizing this plant's value, taxing it as a health expense. The average medicinal cannabis patient spends $2,000 or more on cannabis per year out of pocket in Canada.
Canada has an issue with unlicensed dispensaries, and believes documented purchases will help regulate these illegal businesses. Receipts will be required for tax deductible medications which will will allow legitimate businesses to operate legally. CRA wants to stop the underground market by taxing all purchases and creating a paper trail.