As New York's medical marijuana program rolls out, one of the few companies to begin growing and distributing weed has just received a kosher certification by the Orthodox Union, the largest and most widely recognized kosher certification agency in the world.
Considering the fact that marijuana won't receive organic certification until it's federally legal, this is a major step forward in legitimizing carefully-grown plants. That means that these crops are grown from seed to flower using only plant-based products. Keep in mind that some cereal can't be certified kosher because of the animal-based glycerin that coats each raisin, so this label doesn't get tossed around lightly.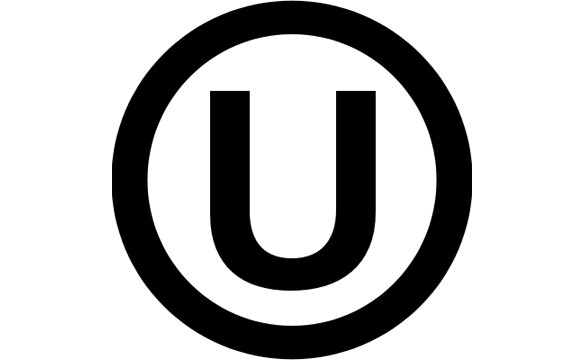 The Orthodox Union is the world's largest and most widely recognized kosher certification agency, certifying close to 1,000,000 products produced in over 8,000 plants located in 80 countries around the world.credit: Orthodox Union
As Glenn Blain of the New York Daily News reports, "Vireo Health of New York, one of five companies chosen by the state to grow and distribute medical pot, will be the first 'medical cannabis company in the world' to carry the OU's trademarked symbol (a U encircled by an O)." All oils, vaporization cartridges and other products available at the company's four dispensaries in Queens, White Plains, Binghamton, and Albany will be considered kosher certified.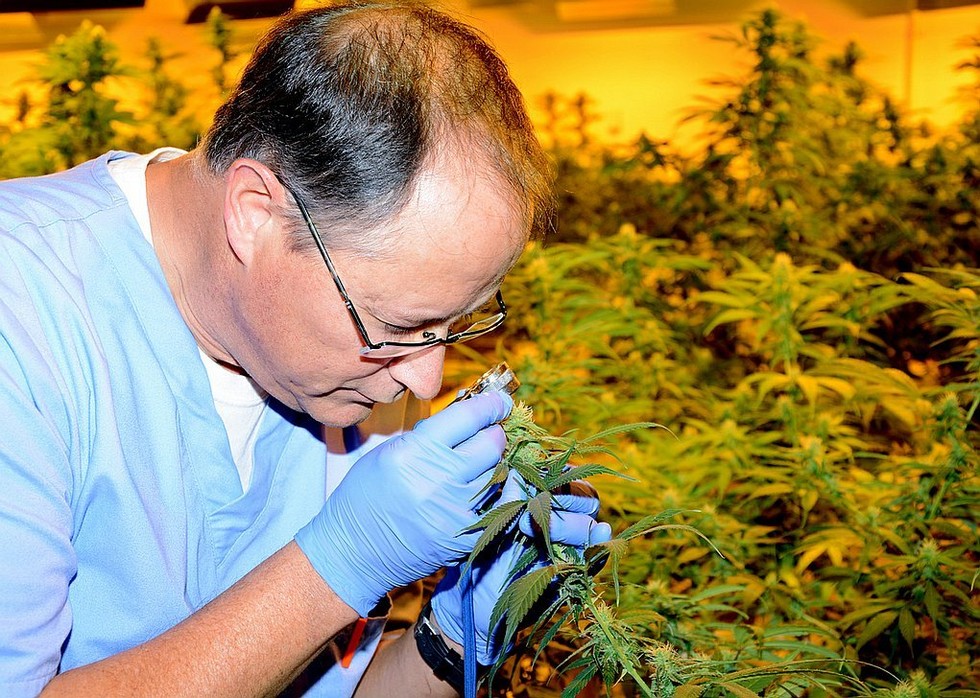 Director of Horticulture for Vireo Health NY, Chuck Schmitt, inspecting trichomes on the bud of a plant.credit: DailyGazette
In a state holding the highest concentration of Jewish people in the country, this is more than a mere marketing move. "Being certified kosher by the OU will not only help us serve the dietary needs of the largest Jewish community in the United States," said Vireo CEO Ari Hoffnung, "but also combat unfortunate stigmas associated with medical cannabis."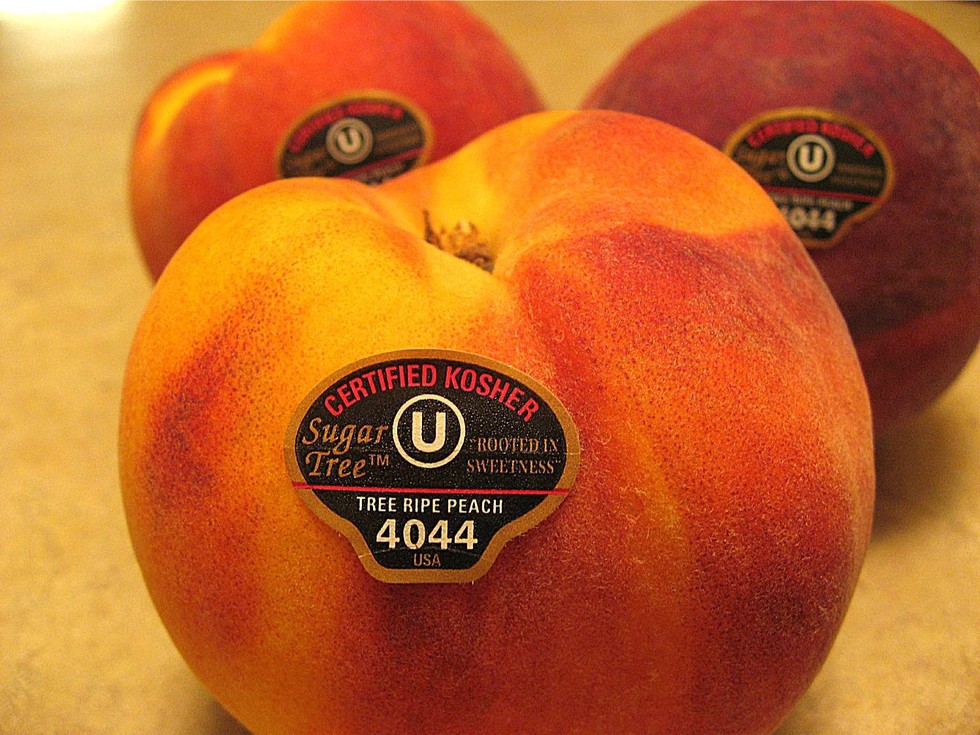 Example of Kosher labeling for fruit.credit: FirstLightForum
Rabbi Menachem Genack, CEO of OU Kosher, was proud to announce the organization's decision, explaining that Judaism prioritizes health and "encourages the use of medicine designed to improve one's health." He went on to say that when medical cannabis is recommended by doctors, "it should not be regarded as a chet, a sinful act, but rather as a mitzvah, an imperative, a commandment."
Such respect for the medical potential of cannabis sets a valuable example for other health and religious organizations. It also shows the modern sense of progress, of revising one's beliefs according to new information and understanding, which is the key to fostering a marijuana industry for the people.