It's an interesting proposition to think what the most talented ad men and women would cook up for mainstream products should marijuana be legalized federally (or even in California).
Could we soon see Cinnamon Toasted Munchies in the cereal aisle? Or cannabis infused salad dressing?
We'll be watching to see which major brand will be the first to dip their brand's toe in the pool. Advertising folks have got to be licking their chops just waiting to get to work on concepts. Here's a few ideas quickly mocked up by a few ad folks in New York to show what's possible:
Next level packaging for flower.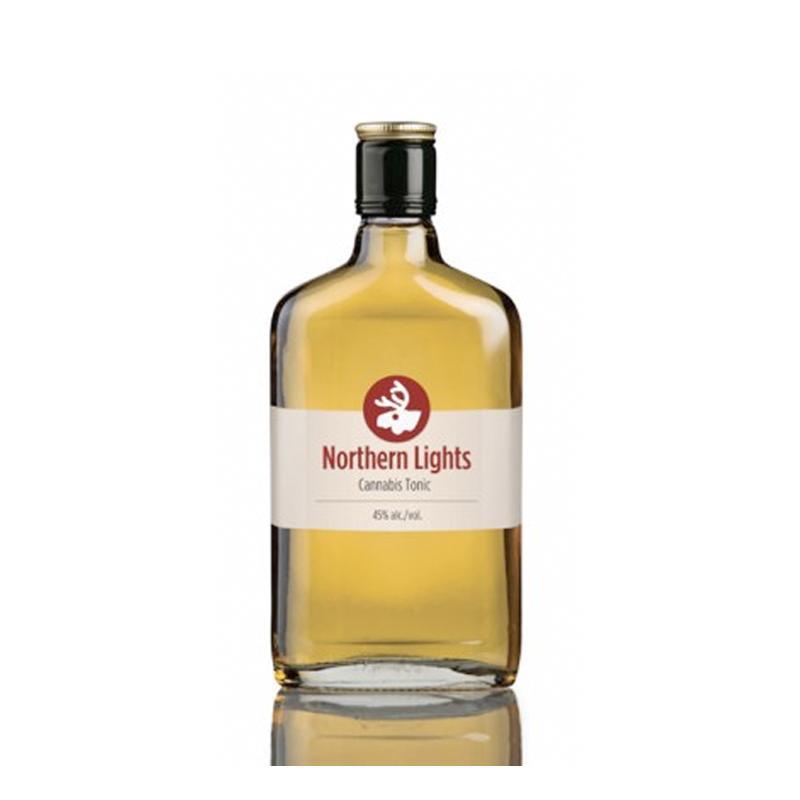 Clean and sophisticated design to appeal to a more sophisticated audience.

Hopefully they're as moist as I hoped for...