Absolutely thrilled, thrilled, thrilled to announce that Goldie Berencsi, founder of Healing Without the High and WeedHorn's resident animal expert, has just launched her very first product of what is certain to become the foremost medicinal-cannabis line for pets. The announcement reads:
HWTH IS PLEASED TO ANNOUNCE THE RELEASE OF OUR FIRST FORMULATION OF "PREMIUM HEMP PET TINCTURE" A WHOLE PLANT BOTANICAL DESIGNED TO WORK WITH YOUR PETS ENDOCANNABINOID SYSTEM.

WITH THE RELEASE OF 5 CANNABINOID-BASED PRODUCTS TO FOLLOW!
Afraid that's all I know at the moment. Only because Goldie has been so insanely busy with staying on schedule and launching the line this week, we haven't had a moment to sit and talk via text, much less meet in person. We will soon. And when we do, I have so many questions to ask! And if you do too, I hope you'll share them.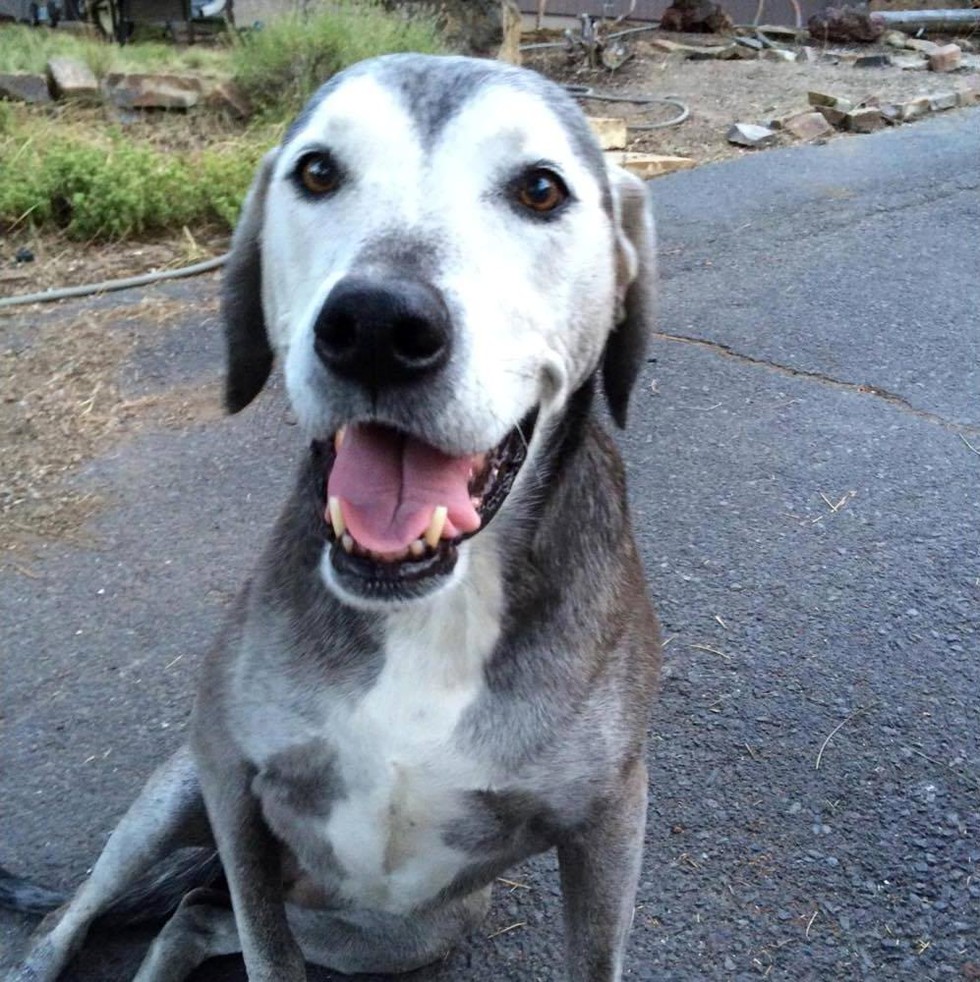 Go Goldie! Go Melvin! Go Bentley! Go Rosie! Go Beatrix!Photo courtesy Healing Without the High
Congratulations are most definitely in order: as labors of love go, few can possibly compare to the time, energy, frustration, trial, error, blood, sweat, tears, and LOVE poured into this pet project. And there's no doubt that Healing Without the High will become a household item for millions of animals and their humans.