cannabis, women of weed, weedhorn.com, firefly vapor, art, wyld, marley natural, headshop, design, creative director, agency, bloom farms, leafs by snoop, monica lo, canna, billowby, photography, esther lenoir, redesign, designers, snoop dogg, kiva confections, potbox, native roots dispensary, pentagram
As the cannabis industry shifts gears to prepare for legalization, companies are scrambling to differentiate themselves in the market with a more mainstream and accessible creative direction and branding. Perceptions are changing and depictions of sexy nurses, boobs, buds, and lazy stoners kids just won't cut it anymore. Here are some new and older players in the industry that are breaking stereotypes and really elevating their image and the industry to new heights.

1. Native Roots Dispensary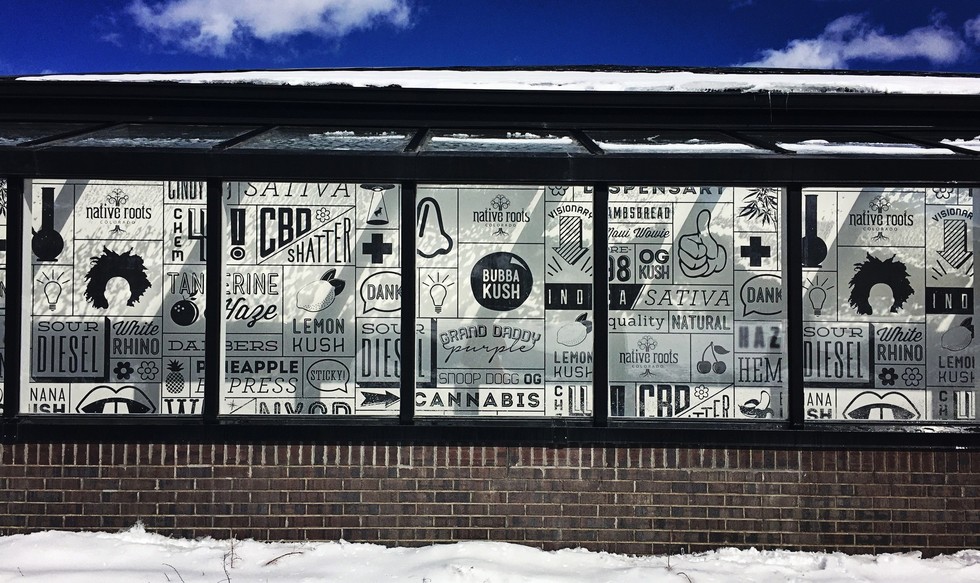 Photo by Monica Lo
How incredible is this branding for Native Roots in Colorado? The dispensary uses this design for their packaging, shirts, accessories, vape pens, headwear, and even skateboards--the graphic and type treatment is so rad and attention-grabbing that it sells itself. Anyone who wears this branding is a walking advertisement for the company.
2. Pot Box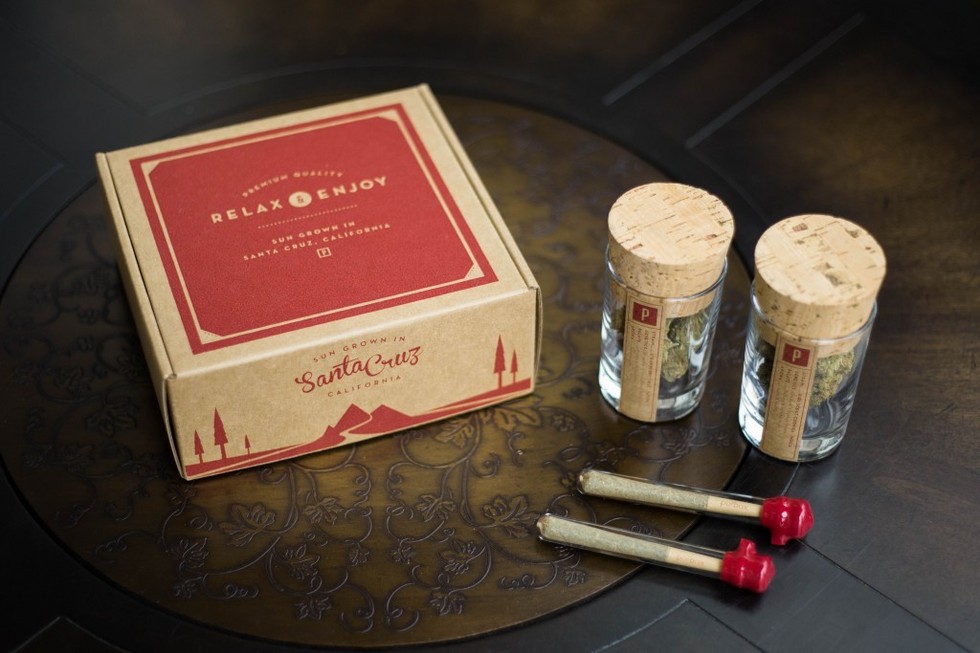 Photo from Potbox.com
Out of all the cannabis subscription clubs, Potbox has the best branding. Potbox curates high quality, ethically-grown medical cannabis and delivers it fresh from the farm directly to your door each month. There are no plastic pill containers in mismatched colors, everything is beautifully presented and elegant down to the wax-sealed joints.
3. Marley Natural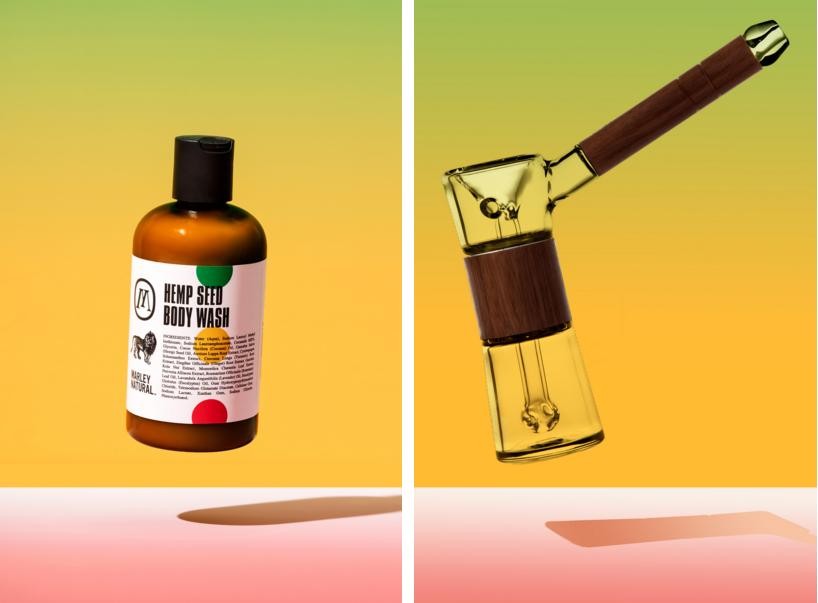 Photo from Marleynatural.com
Marley Natural takes the classic rasta colors and makes it look ultra-premium. It definitely shows they hired an agency and designers to help with the marketing and presentation of the products and the photography is gorgeous. Every aspect of the launch strategy was well-thought out and even their Instagram is impressively curated. Kudos to the Marley fam.
4. Leafs by Snoop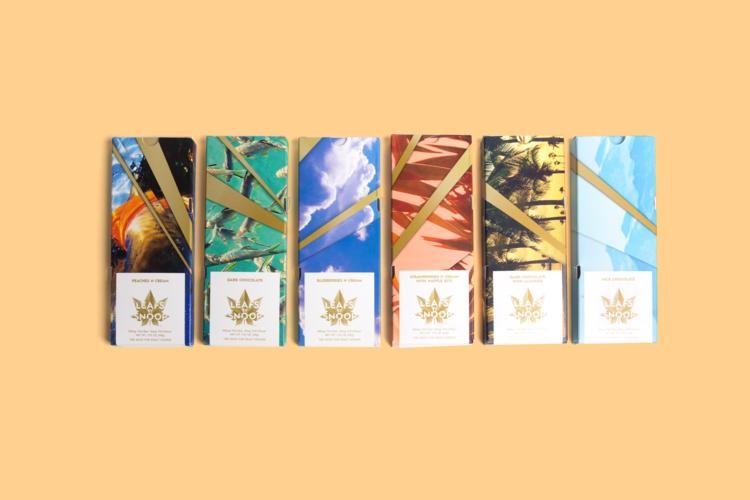 Photo from leafsbysnoop.com
I can envision Leafs by Snoop sitting in a boutique shop or in the artisanal chocolate section in an upscale grocery store. The warm, Californian beach imagery is definitely unique to this brand. Hiring a superstar design firm like Pentagram to create the visual identity of the product line definitely helps as well.
5. Kiva Confections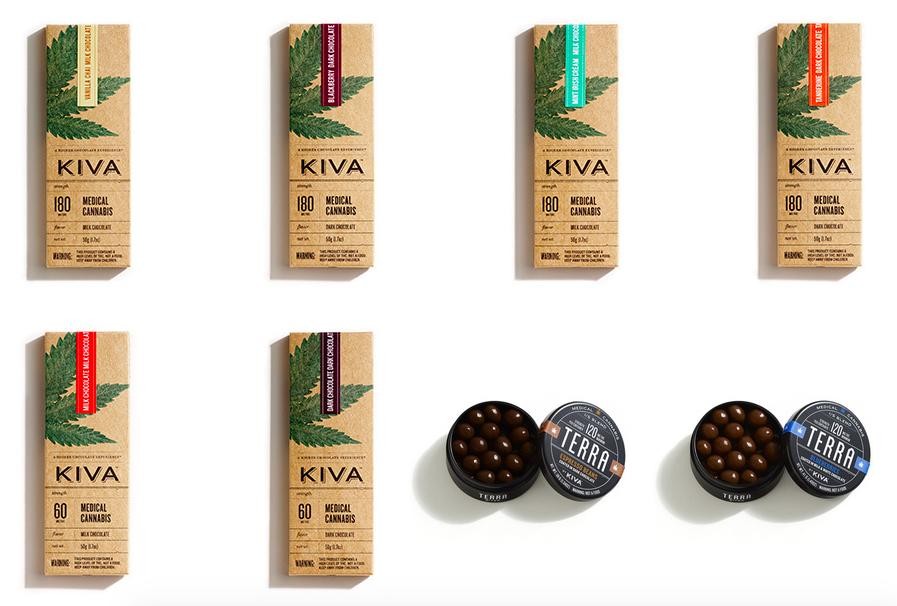 Photo from kivaconfections.com
Kiva Confections tackles the challenge of fitting all the copy and fine print needed for medical cannabis regulations with style and grace. It's not easy having to work within those design constraints but Kiva keeps it clean, classy, and premium which is why they're such a big player in the industry right now.
6. Bloom Farms Vape Pen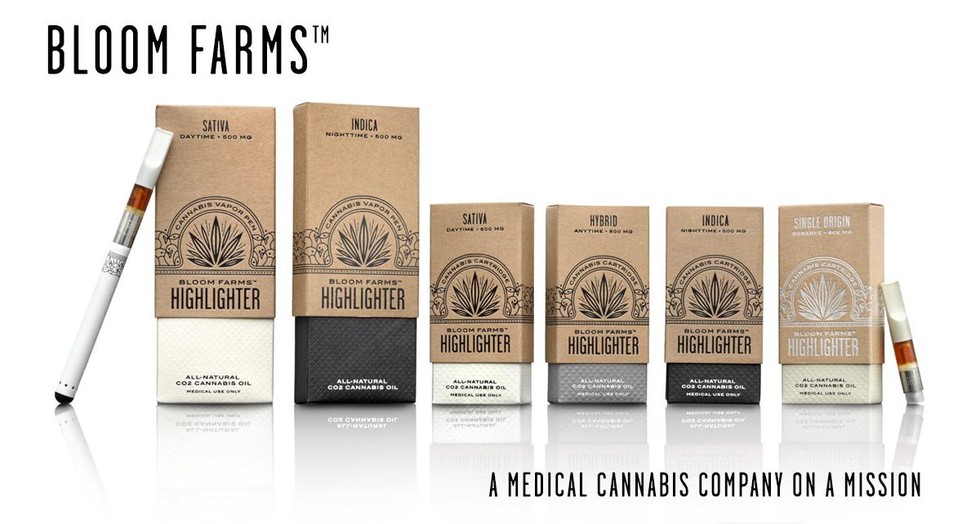 Photo from getbloomfarms.com
The Bloom Farms mission is to bring safe medicine to patients who use medical cannabis as part of a healthy, fulfilling lifestyle. They also pledge that for every Bloom Farms product purchased, they will donate one meal to a food-insecure family or individual in need. Giving back is always a good look and their packaging is easy on the eyes as well!
7. Wyld Canna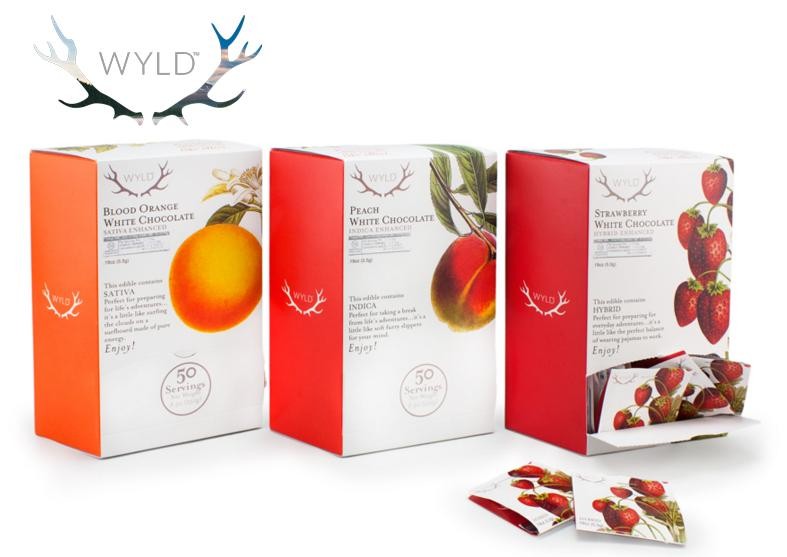 Photo from wyldcanna.com
As the industry grows, we're going to see cannabis products that start at more reasonable beginner doses and appeal more visually to women like Wyld. The little packages of gummies are easy to slip into a clutch and look luxurious on a shelf in the dispensary.
8. Firefly Vapor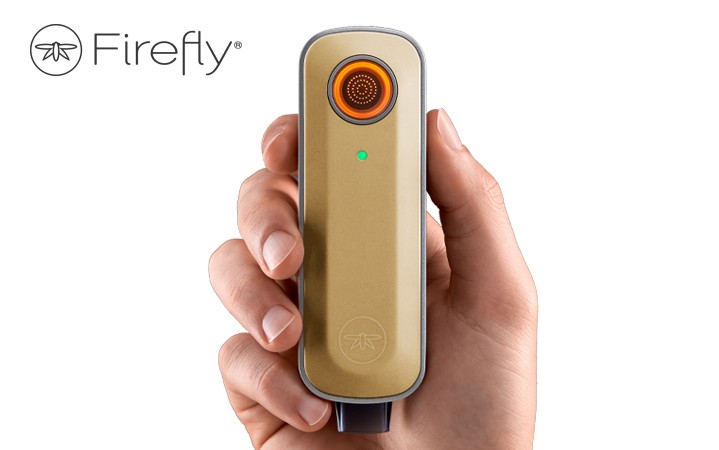 Photo from thefirefly.com
Firefly operates at the intersection of cannabis and tech. Created by ex-Apple designer Mark Williams and Sasha Robinson, a designer in Silicon Valley, the Firefly vaporizer's strength is in the premium product design and companion app experience. Even their photography feels like an iPhone ad.
9. Billowby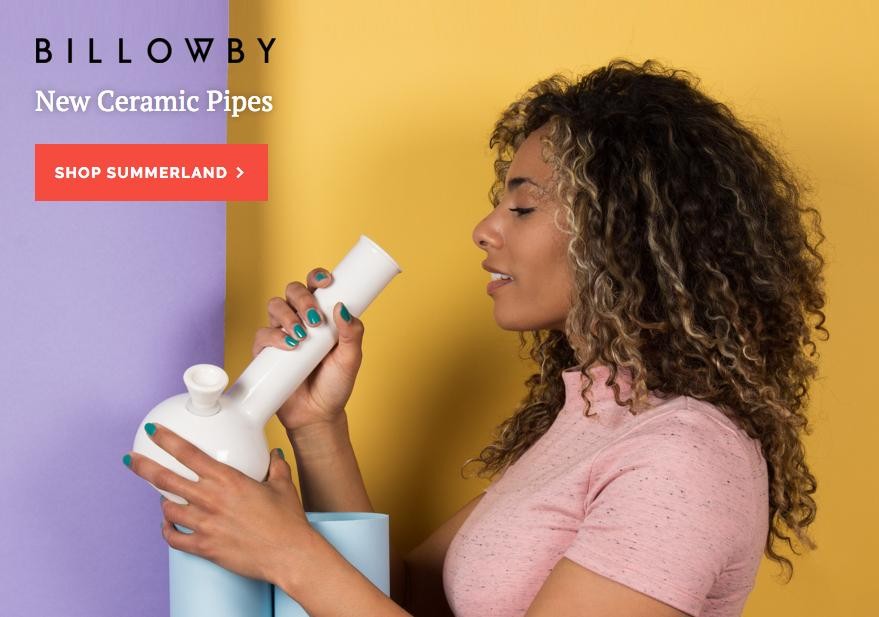 Photo from billowby.com
Billowby emerged as an online headshop with a highly curated selection with great customer service. You can tell aesthetics are important for Billowby and creative director Esther LeNoir has a good eye. Working with an in-house photographer to capture new products also helps give the shop a cohesive look-and-feel and elevate them from all the online headshops in the game.