Ben & Jerry's has you covered on 4/20, weed lovers. Earlier this year the ice cream maker announced they were interested in making a marijuana ice cream. But then they raised the bar this week with the introduction of the Brrrito—a frozen treat just for you on our favorite unofficial holiday.
And if that wasn't epic enough for you, they introduced it with a YouTube video spoofing Apple's famous 1984 Super Bowl commercial:

For those of you who will be celebrating the day, there's a good chance you'll get hungry. If you live near a Ben & Jerry's this is what they've got waiting for you:
Step 1: The soft waffle wrap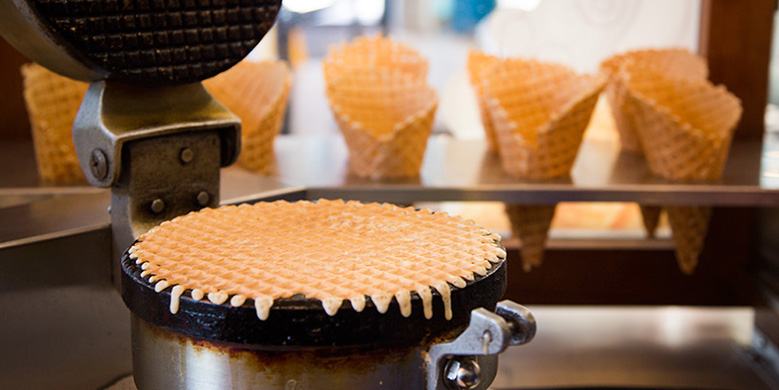 You can't have a burrito unless it's wrapped with something.

Step 2: Two scoops of ice cream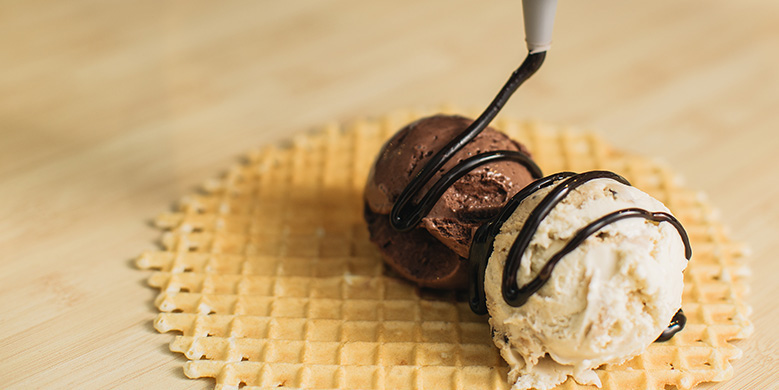 photo courtesy of benjerrys.com

You pick the flavors. They fill the wrap, and did we mention the waffle wrap is warm? Just in case, they'll drizzle some chocolate over it for you.
Step 3: Add toppings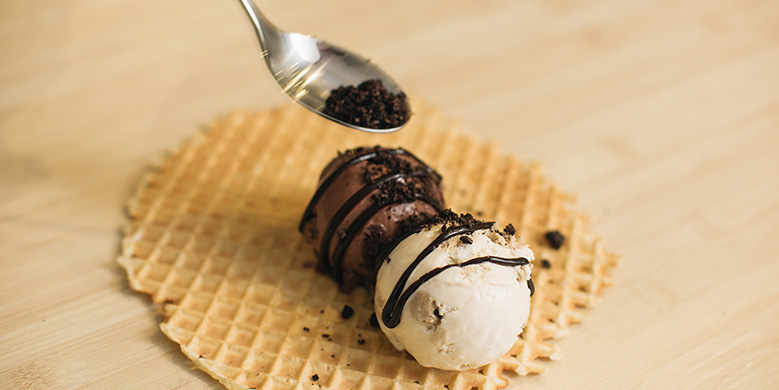 photo courtesy of benjerrys.com

A little texture goes a long way. Why note add some crunchy goodness just like you'd add toppings to a regular taco.
Let's hope Ben & Jerry's has enough inventory on hand for what should be a fun day for celebrating and eating. Happy 4/20 to our fellow weed lovers.